Keynote Speaker Announced!
Join us for our 40th Conference!
For twenty-five years the Internationalization & Unicode® Conference (IUC) has been the preeminent event highlighting the latest innovations and best practices of global and multilingual software providers. This is THE conference to promote your ideas and experiences working with natural languages, multicultural user interfaces, producing and supporting multinational and multilingual products, linguistic algorithms, applying internationalization across mobile and social media platforms, or advancements in relevant standards. Please join us for our 40th conference!
---
Keynote: My Life as a Higher Level Protocol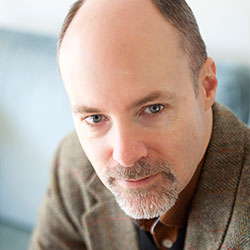 John Hudson, Co-Founder, Tiro Typeworks.
After sitting in on a full day of in depth tutorials, join us Wednesday morning as we kick off our 25th year with a keynote presentation by John Hudson, Co-Founder, Tiro Typeworks. John has spent two decades working at the messy interface between text encoding and typography, much of it making fonts for complex scripts. In his keynote presentation, he reflects on some of the messiest aspects of this work, and why, after twenty years, he's convinced that a holistic overview of text is necessary.
---
Two Key Themes for This Year
Breaking All Barriers: Explore how software providers can meet the globalization challenges of supporting the burgeoning diversity of communication platforms around the world, including mobile, tablets, social media, video, and voice. Examine how online social platforms are supporting multilingual text and rich content in hundreds of languages. Often the task is not just to publish in multiple languages, but to accept input in alternative forms, analyze it for meaning and sentiment, look for patterns in big data, or automate its routing or translation. This theme also includes the latest advances in relevant standards, and emerging and historic scripts.
Trained, Tested, Trusted: Understand best practices in process and among teams reliably delivering high quality global products. Examine how developers build, test, and deploy great global products. Explore technologies for design, localization, multilingual testing, workflow management, and content management.
---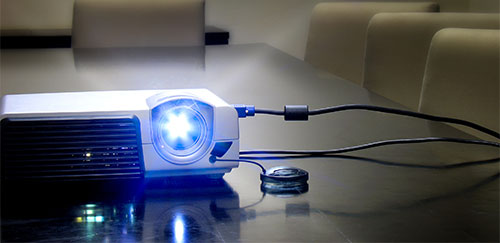 ---
Reasons to Attend:
Tutorials and sessions for beginners, to train you and your staff on basic practices and implementation techniques for creating international software
Learn recommended solutions to difficult problems or sophisticated requirements from industry leaders and experts in attendance
Find help from tool and product vendors to get you to market quickly and cost-effectively
---
---