Sponsor With Success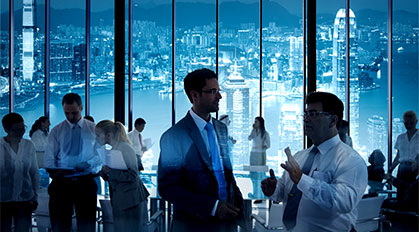 The IUC Sponsorship Program is the best way to reach your peers and potential buyers in your marketplace. Sponsorship allows you the ability to have face-to-face interaction with the most highly qualified people in the most direct and cost effective way; market to an audience already embracing standards specification technology; and giving you both pre and post event marketing.
If your company sells, markets or promotes products, services, applications or solutions, then your company needs to have a presence at IUC 43!
For more information or to secure your sponsorship position, please contact Business Development at bd-team@omg.org, or +1 781-444-0404.